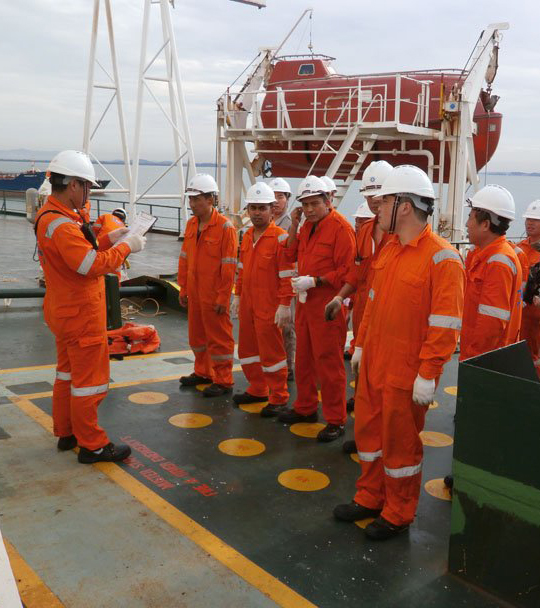 Bravo Ship Supply was founded in 2010. We have been in business for over 11 years until now who started life as a small company. Nowadays, we became a big company with subsidiaries all over the country.
We are pleased to introduce ourselves as a leading ship chandelling company at, Chittagong port/ Mongla port & Payra seaport in Bangladesh. Bravo Ship Supply has a hard-working exclusive procurement team to reach its goals since the inception of the company. We are supplying all shipping items from Chittagong Port / Mongla Port and Payra Sea port to all ports of the world with a great reputation.
We are also available to the ports around us. Our system is efficient, and effective. We ensure quality supply & services within the shortest time under sustainable management & competitive price.
Provide proportional port services, safely, efficiently and effectively.
We specialize in marine shipping. For distributing and providing:
With professional employs, we always offer customers goods that are made to meet specific requirements. Moreover, we always give to all our customer best services and good quality.
What makes we diffidence?
We work directly with all the clients and listen to our customer's unique needs and services that are specially best goods which will choose for our customers to achieve their goals.
You can use these sections to highlight the features of heading. Use these paragraphs to focus on the topic you want. Make sure you keep it short, attractive.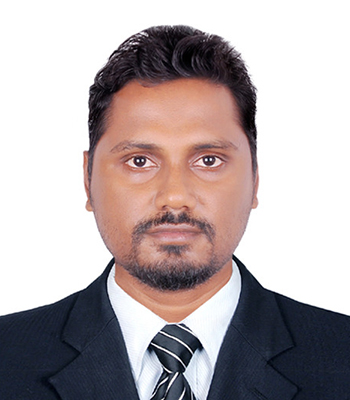 Anu Mohammad
Sales and Marketing Executive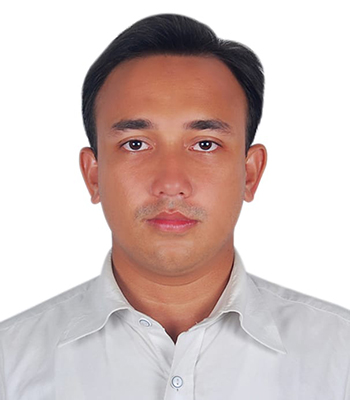 Mejbah Uddin
Purch Operation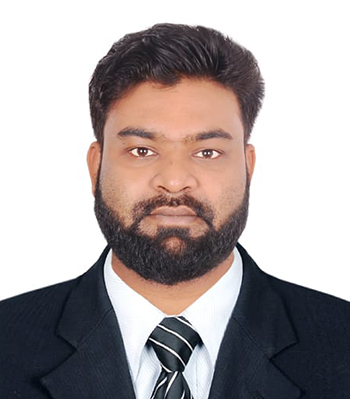 MK Mamun
Operation Specialist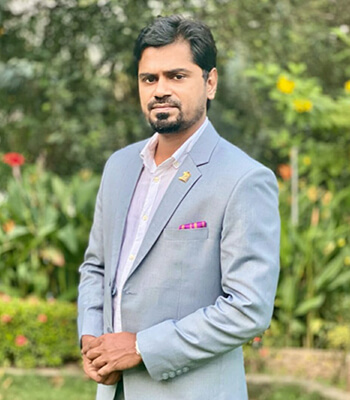 Jahangir Hosen
Technical Dept.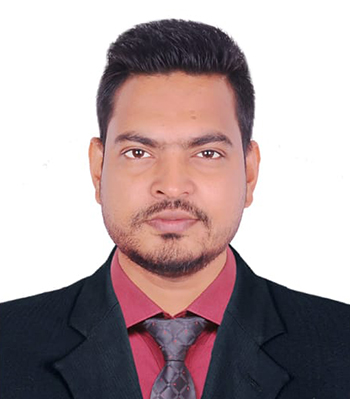 Mohammad Shahed Husain
Operation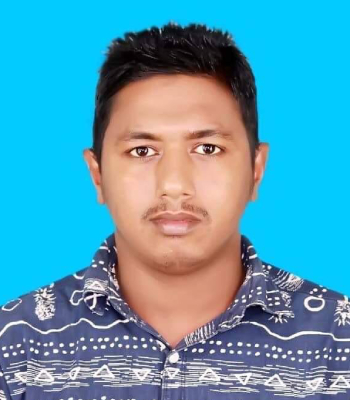 SK Rubel
Sales & Marketing executive
Provide proportional port services, safely, efficiently and effectively.